Choose from our wide selection of styles!
Fox Valley Elevator is an industry leader in the design and manufacture of residential elevators & dumbwaiters designed to improve your accessibility and enhance your quality of life.
From the most affordable models to our most luxurious, each of our Fox Valley elevators are made from the finest materials and engineered for safe and trouble-free operation.
Visit the Fox Valley Elevator site and use their design tool to try out various styles your home elevator!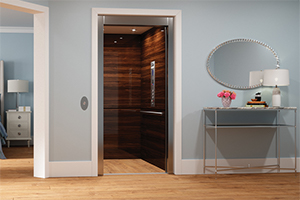 A Savaria home elevator can make your house fully accessible – on every level – with convenience to carry people with mobility devices, luggage and laundry. And all this comes with luxury options that you choose to suit your personal preferences.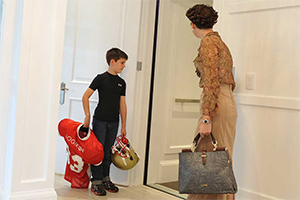 Cambridge Elevating specializes in the manufacture, installation and maintenance of residential & commercial elevators and lifting devices. Located in Cambridge Ontario, CEI has been helping home-building trend setters and the mobility challenged since 1988..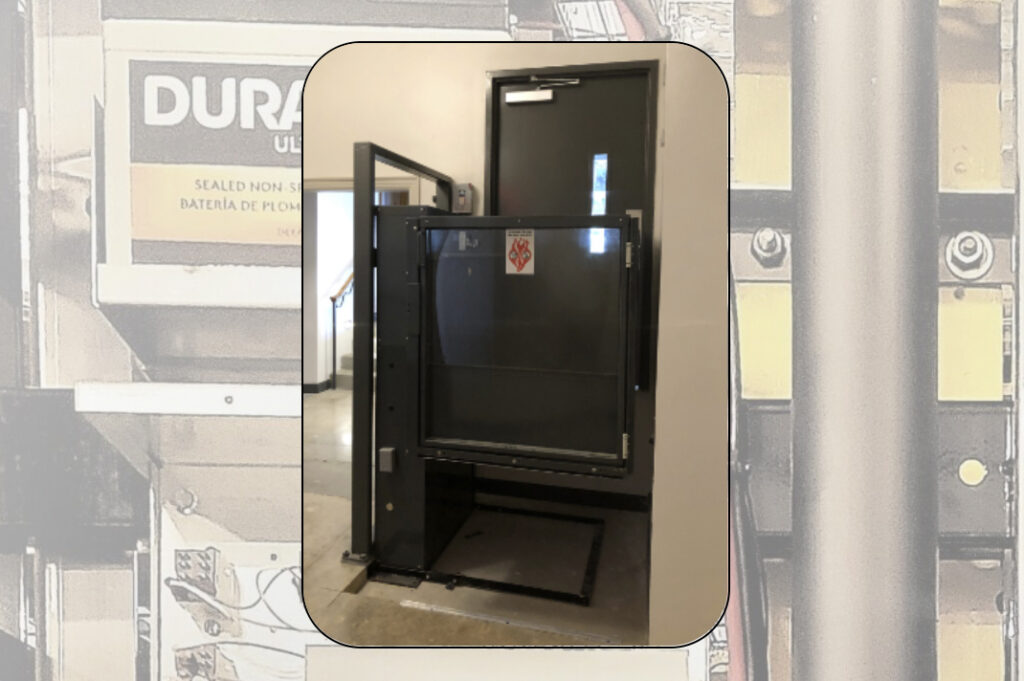 We have over 60 years of combined knowledge in technical support, manufacturing and installation of accessibility equipment. American Access Industries and Services ThyssenKrupp Access LEV, Porchlift, Stairlift Parts. National Wheelovator Evolution, Destiny Parts.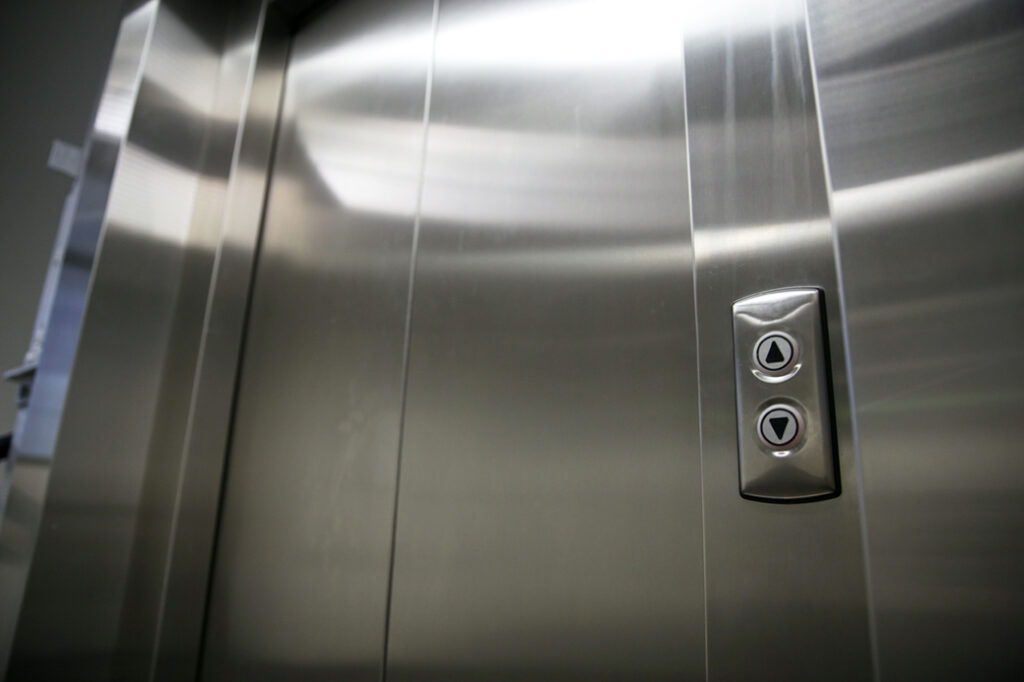 Carolina Home Lift also installs commercial elevators!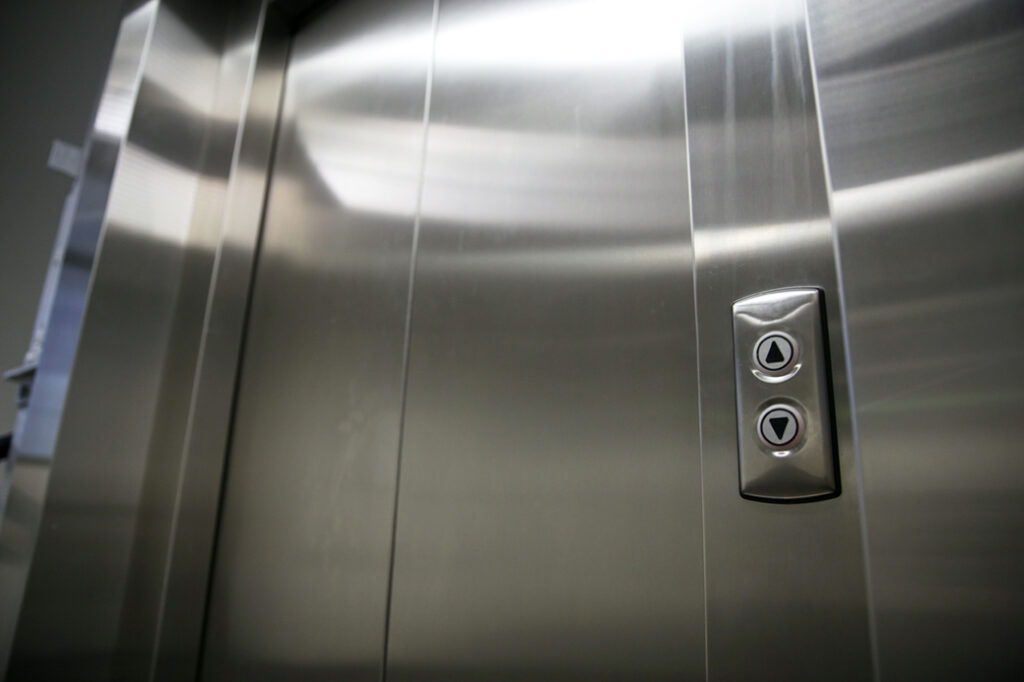 Carolina Home Lift also installs commercial elevators!